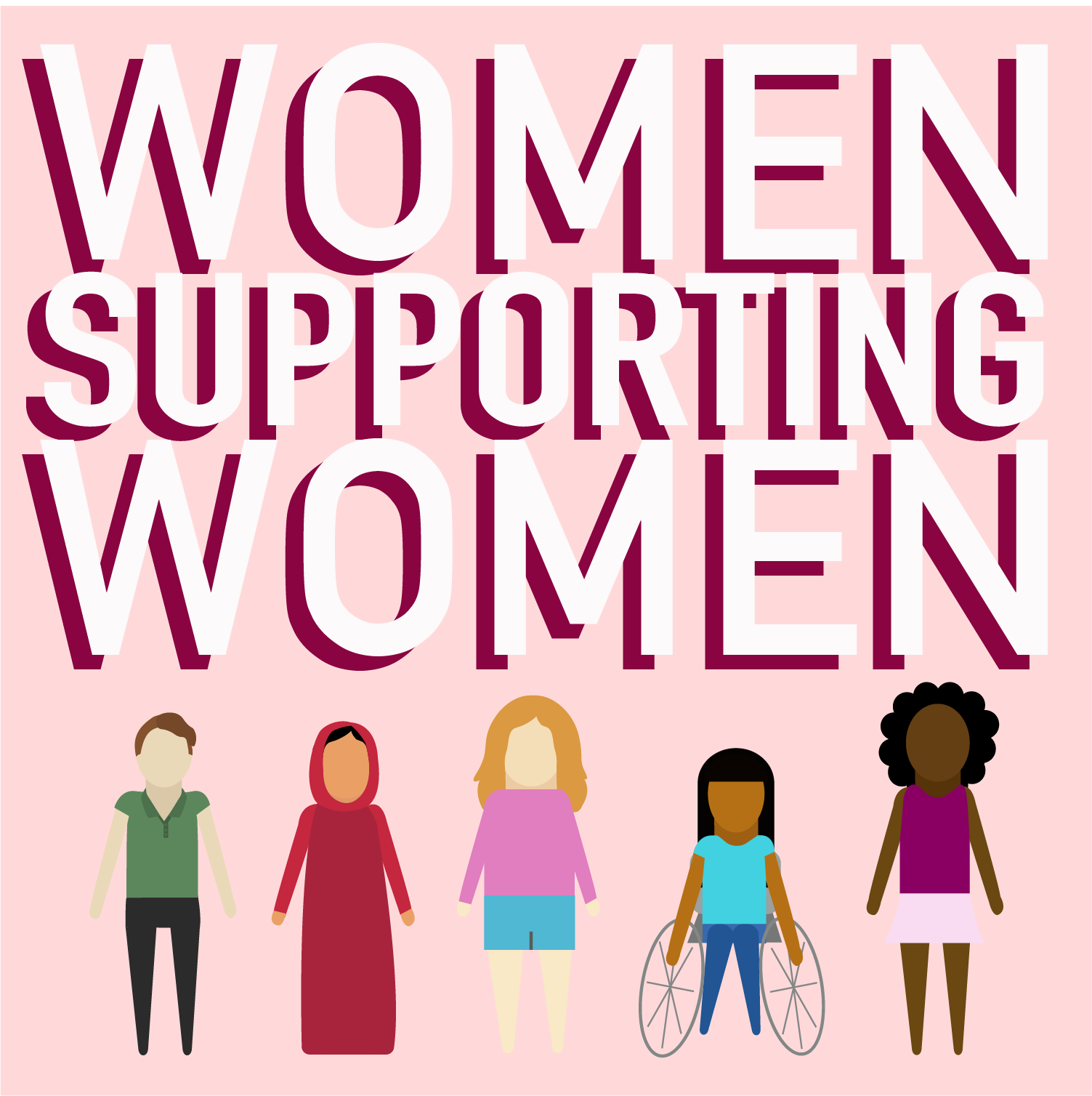 Female friendship has long been a common topic in literature, movies, and television. From classics like Little Women to the newer (and still classic) Sisterhood of the Travelling Pants, stories have always been told through women supporting each other.
It's nice to see stories that focus on women talking and interacting with each other about anything and everything under the sun, from their work lives to personal lives. So often we see storylines about women solely focusing on men and romantic relationships that we forget that female friendship exists for other crisis too. Don't get me wrong, there is some talk about romantic relationships and all the drama that comes with them, but it isn't the main topic of conversation 24/7.
Throughout my life, I have found that some of my strongest support groups are comprised of women who want nothing more than to lift me up and see me succeed, while also giving me their honest opinions, regardless of if I want to hear it or not. I found that in the characters of Thomasine, Hope, and Rachel, who are so supportive and honest with each other because they only want to build each other up.
Too often we see women pitted against each other for various things, be it professionally or personally. That has begun to change, as we see more efforts to push back against this idea that women cannot succeed while also lifting each other up. We now see more of these multi-dimensional female characters who are succeeding in both their professional and personal lives with a group of supportive girlfriends cheering them on.
We have also started to see more women of color being rightfully included in these narratives, much like 'Time Will Tell' and 'Round 'Bout Midnight'. Seeing the main characters support each other through the various challenges life throws their way reflects these diverse aspects of friendship that are becoming more common on both the small and large screen.
There is no one way to be a woman, and there is no catch-all description for female friendship. Multi-faceted portrayals of women and their bonds allows us to better represent the experiences of half the world's population in an accurate way.